In August of 2021, we lost our beautiful Lulu of 11 years. She was a Blenheim Cavalier King Charles Spaniel. She was a special little angel to my wife and I. She comforted my wife throughout her two bouts of Breast Cancer. You can imagine how devastated we were.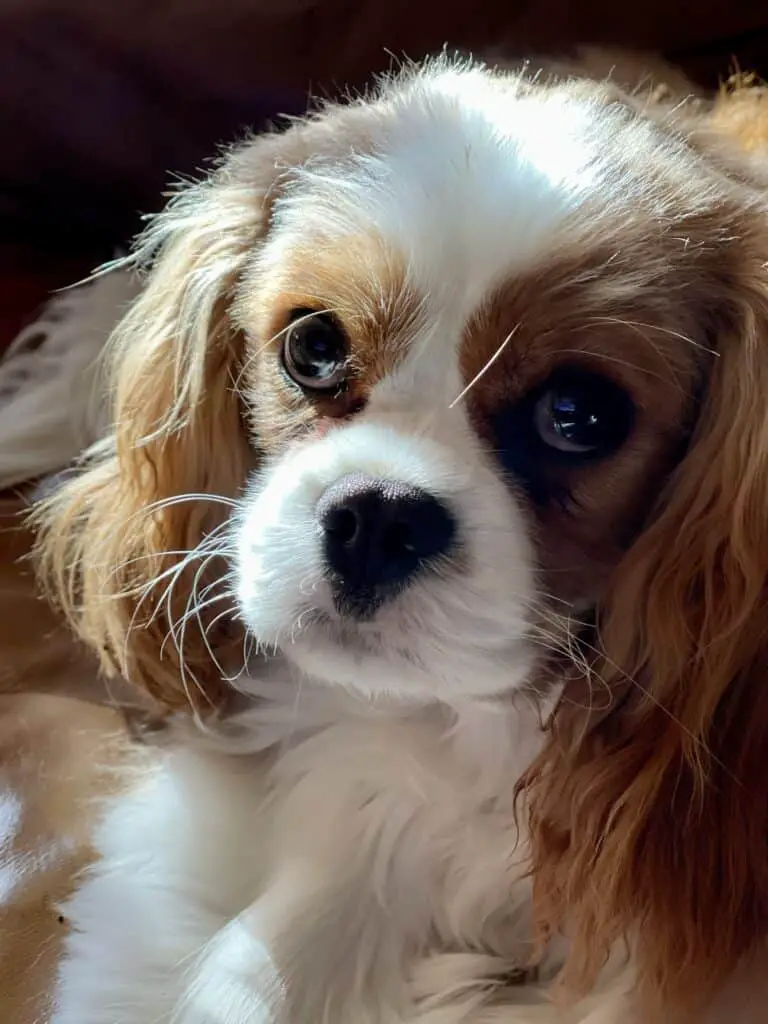 Several months later, I reached out to breeders of Cavalier puppies for sale. I could not stand seeing my wife in pain because of the loss anymore. I connected with a breeder online that was located in Ohio. To make things worse, I was taken for $1200 dollars from an online puppy scam. After getting her excited to have a puppy again, this happens.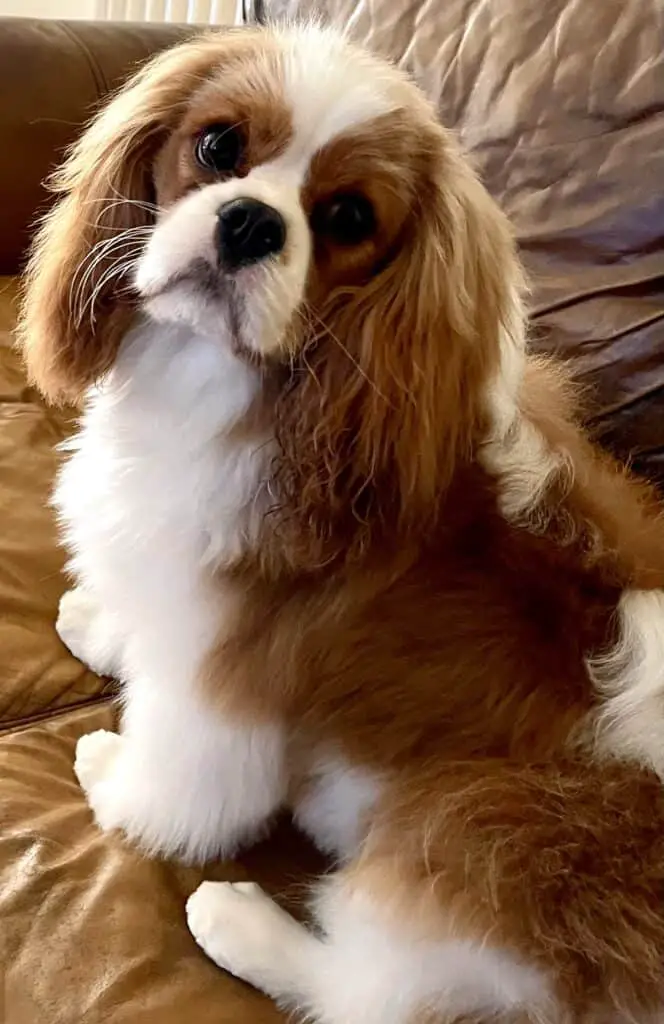 So here is the miracle that took place.
My perseverance to get my wife a Cavalier puppy was unstoppable. I looked for hours per day to find a local breeder with no luck. Out of the clear blue, I received an email back from a Cavalier show breeder. My story touched her heart and she told me she had a 12-week-old male Cavelier that could use a forever home. She allowed us to pay in person as to what transpired before.
Bev was a true blessing to us and handed us our new baby to love and care for. Our Louie is 9 months old and is truly a miracle to us. He has captured the hearts and love from around the world on Instagram.
@Kingofthevalleycav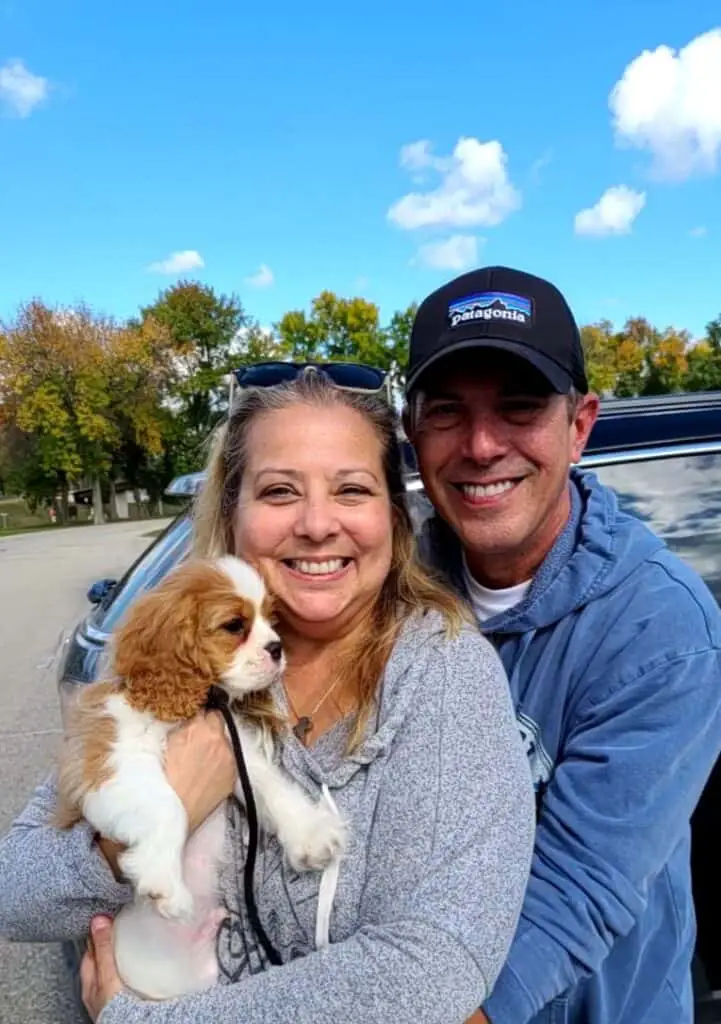 The one picture of us was taken the day we received Louie and you can see how joyous and emotional we were. That smile on my wife's face was worth all the pain we endured.
Thank you for reading our story.
Sincerely,
Steve Kitsis
Instagram: #Kingofthevalleycav