It was six years ago, in August 2016 when our girl was born. I had bought a female Cavvy as an early Christmas gift for my husband.
When it was time, we drove for a full 2 hours for my husband to pick her out from the litter, and excitedly, we drove home again.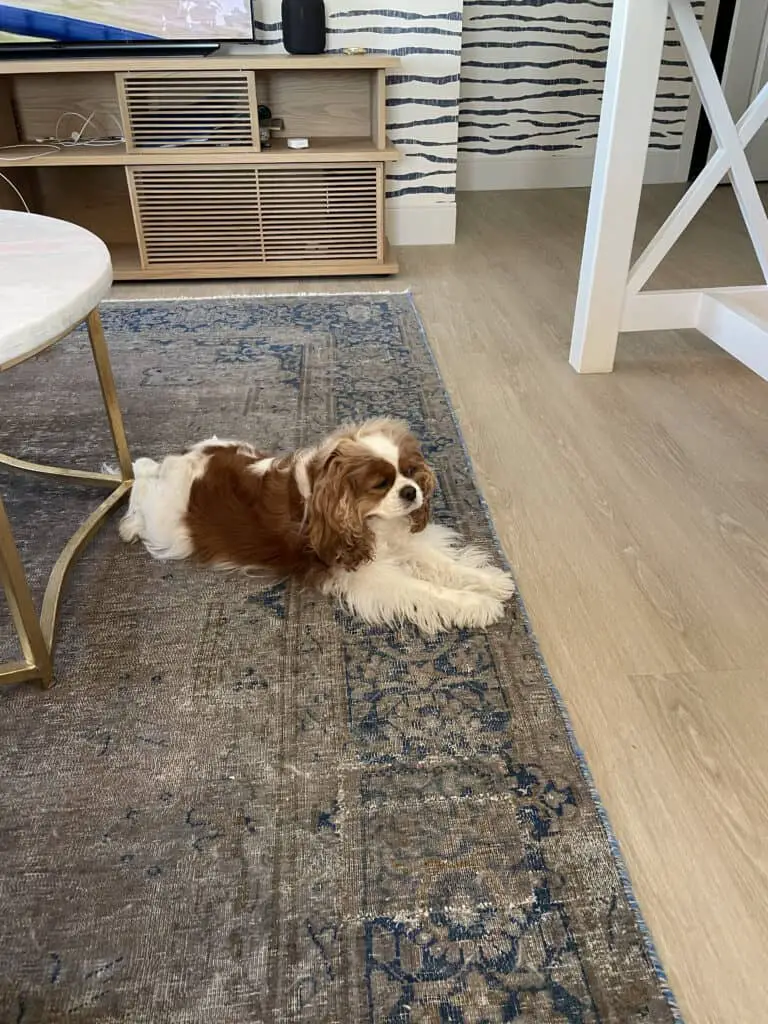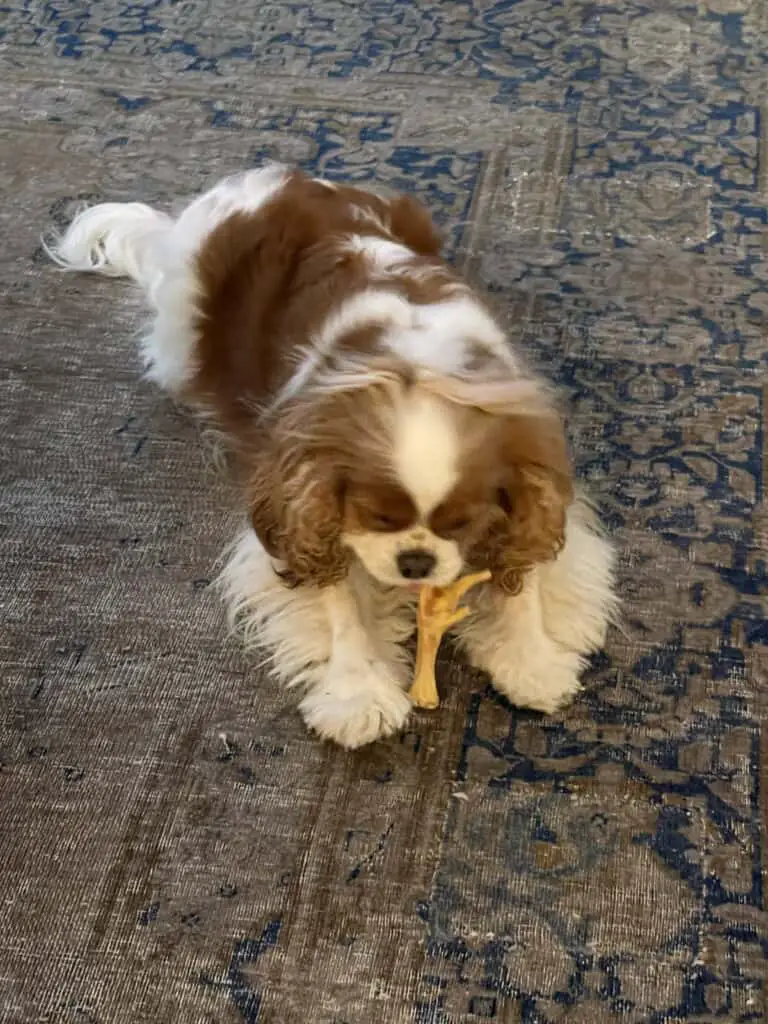 We had to wait for one whole month before we were able to collect her, and the anxious wait was torturous. My husband had already selected a name for her, Sassy Sacha.
"She is the best gift I have ever received", he said with the biggest smile on his face.
As I'm sure you can imagine, just like me, she is spoilt rotten, and outside of my marriage, she is one of the better choices I have ever made.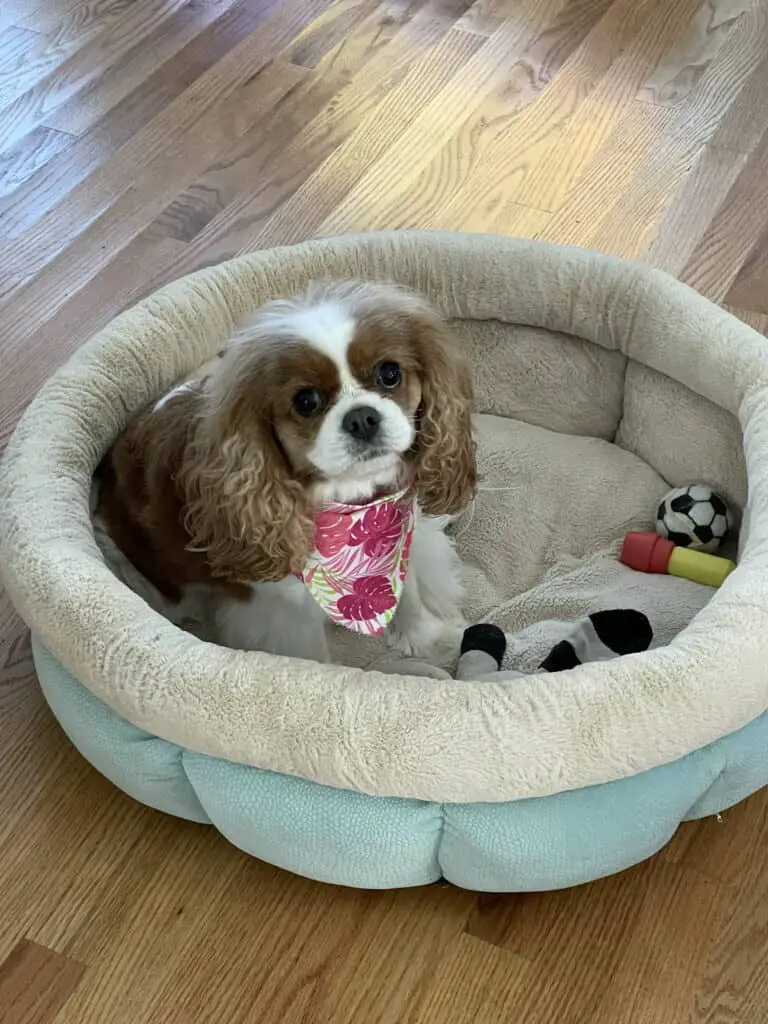 This beautiful story was sent in from one of my readers, and I'm sorry to say that due to a technical glitch your name wasn't captured. Please contact us again, so that we can add the names of you and your husband along with gorgeous Sassy Sacha.