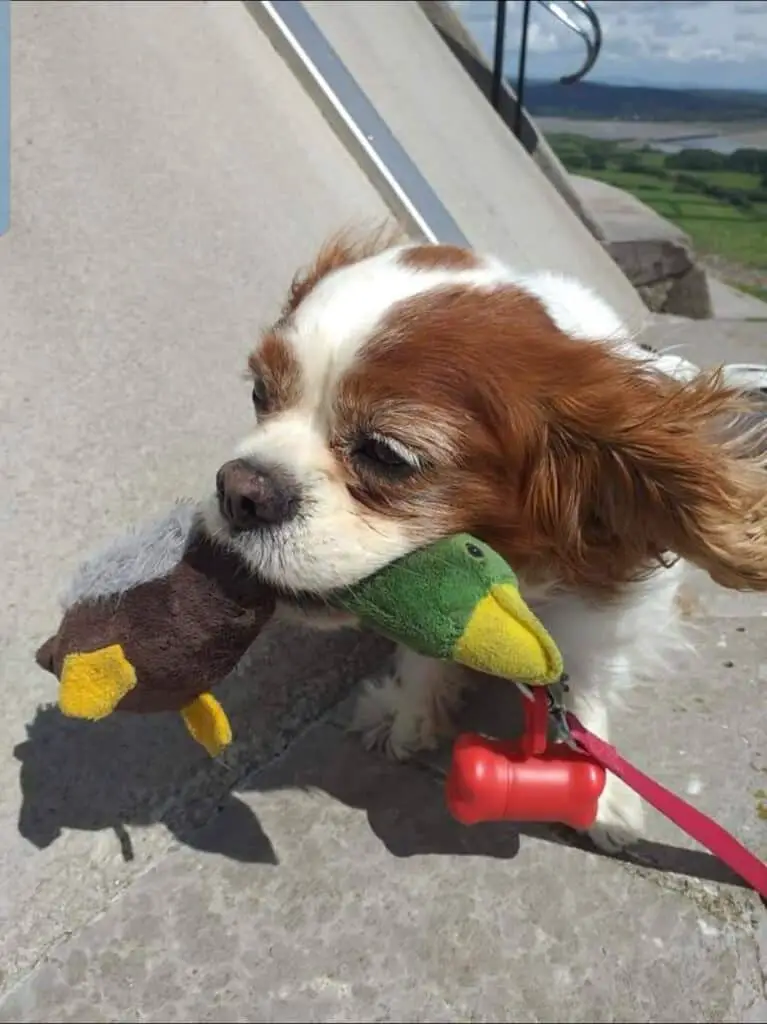 Some of you may recall a post I wrote a while ago about this gorgeous 15-year-old Cavalier, Megan.
It is with a very sad heart to write that beautiful Megan passed away in her sleep on Friday.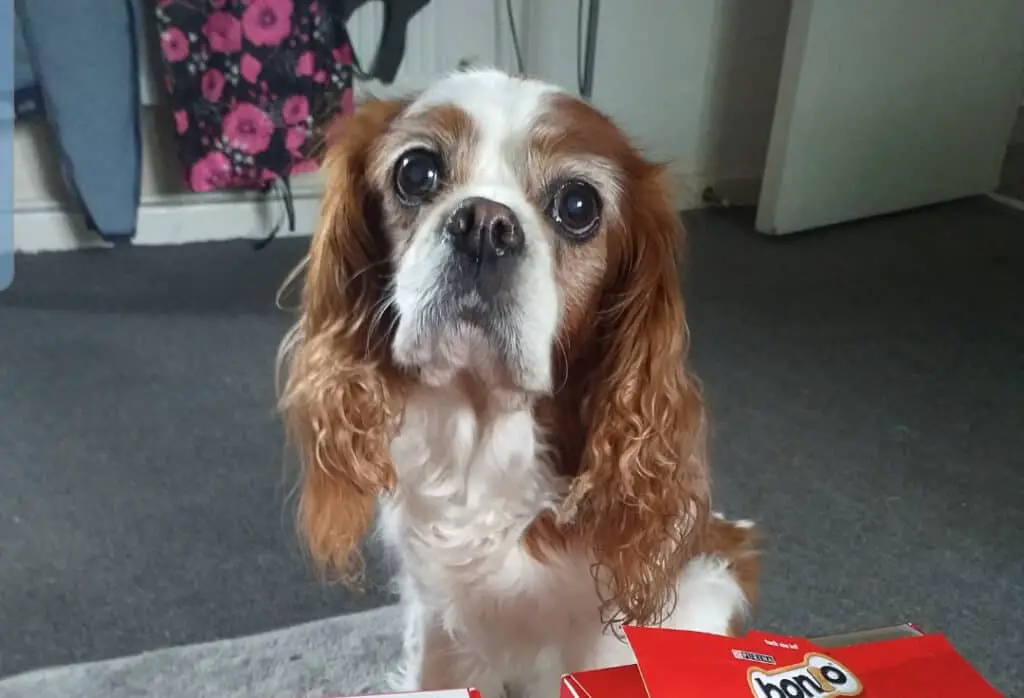 Megan was loved so very much, and her mommy Louise had recently entered her in a competition where Megan came 7th in the world and earnt £250 for charity. This money went to 'Saving Cavaliers UK' (SCUK) to help other Cavalier King Charles Spaniels.
In Megan's memory, Louise has entered the KingPet Competition one last time to raise more money for SCUK. The competition will end on the 31st of May, so could everyone please show their love and support for this beautiful girl, and vote for her to win.
Goodnight God Bless beautiful girl xxxxx